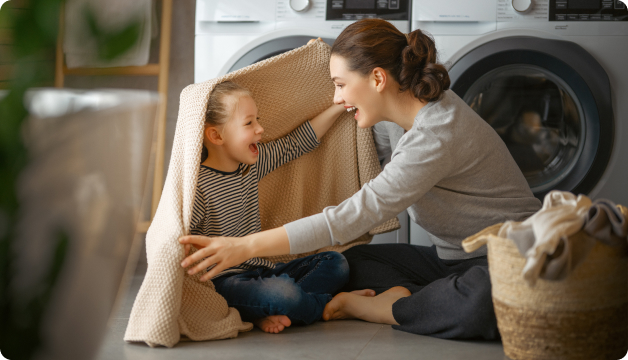 Our Mission
To Make Home Ownership a Breeze.
We understand that your home is full of appliances, systems and other technology you've come to depend on. We also know how difficult it can be to keep everything in working order.
Which is why we want to protect you from these unexpected breakdowns that can disrupt you and your family's life.
Whether you've lived in your home for years—or just bought it; whether the appliances are old and need replacing or new ones are being installed—we've created plans with your specific needs in mind.
The ARW Home Difference
The protection you need at a price that fits your budget
"Best home warranty available with the best maintenance staff on the market."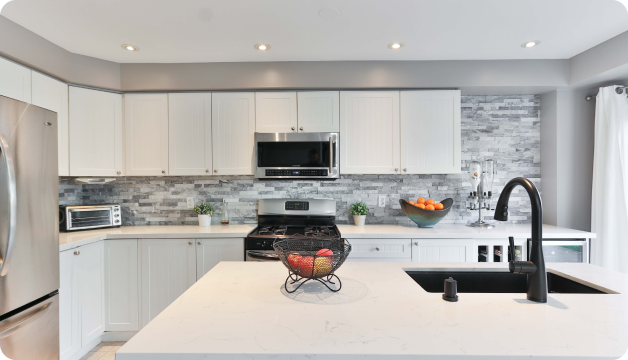 Backed By The Biggest Partner's In The Industry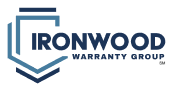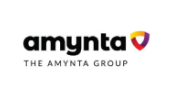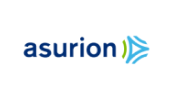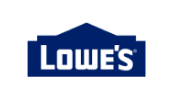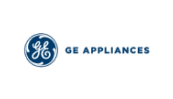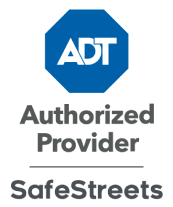 Award Winning Protection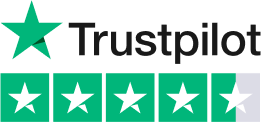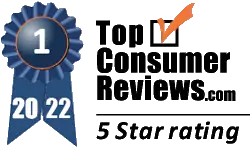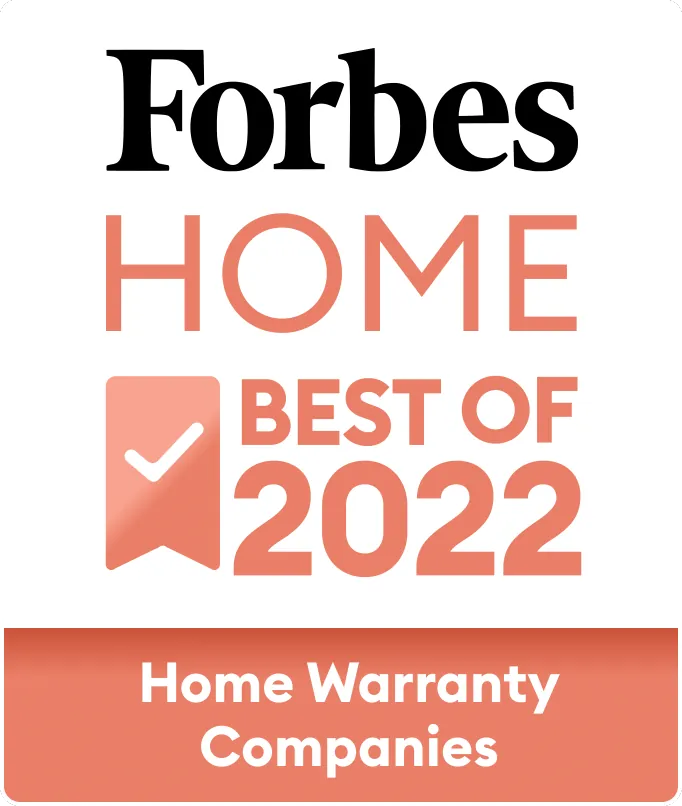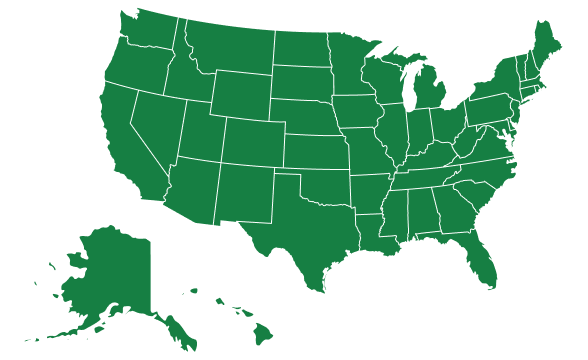 Nationwide Coverage So You are Always Safe With Us
ARW Home is a national company that serves customers in all 50 states. Our corporate office is located in Boca Raton, Florida and we are A+ rated by the Better Business Bureau.